Consultant in
Weight Loss Surgery
Simon Monkhouse is a Consultant Weight Loss Surgeon specialising in Gastric Band, Allurion "Pill" Balloon, Gastric Sleeve and Gastric Bypass Surgery. He also specialises in keyhole surgery for gallstones, hernias and heartburn.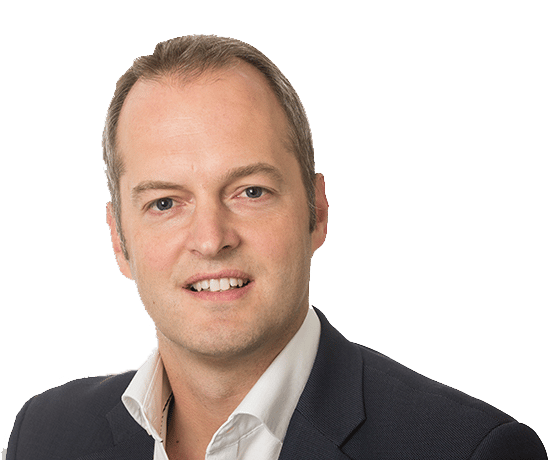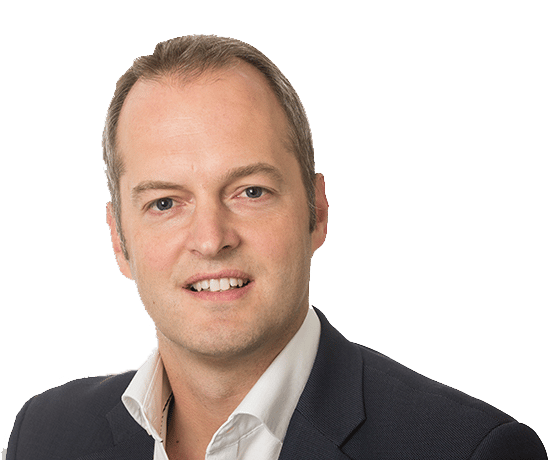 Simon Monkhouse
Consultant Weight Loss Surgeon & Keyhole Gallstone,
Hernia and Heartburn Surgeon.
Surrey, Sussex, London;
Simon Monkhouse is an award-winning consultant weight loss surgeon practicing in London, Surrey and Sussex. He graduated from the University of Cambridge in 2001 and won scholarships for academic excellence (top 1st in his year). As a trainee surgeon, he won "Trainee of the Year" for two consecutive years.
Now, an established consultant surgeon since 2014, he provides the full range of specialist operations for weight loss surgery (lapband, gastric sleeve, gastric bypass and weight loss balloon) together with his expert multidisciplinary team. He also provides keyhole surgery for gallstones, hernias and heartburn. Keyhole surgery and enhanced recovery, together with personalised, accessible care are the foundations of his practice.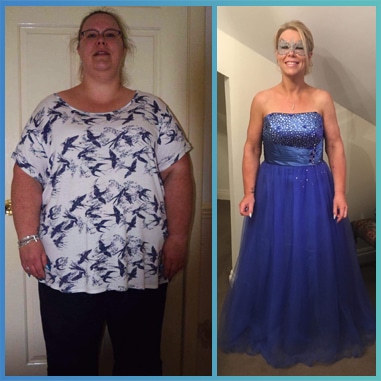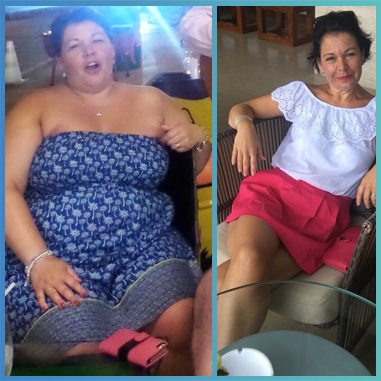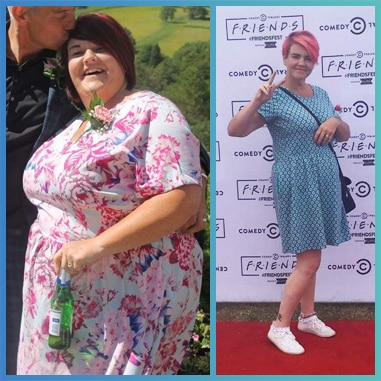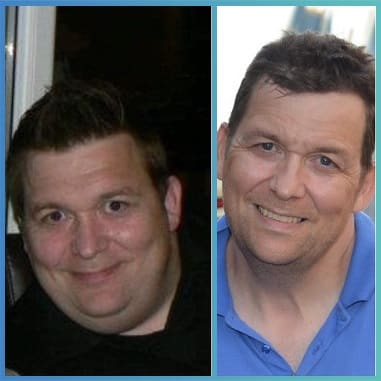 "I just can't see how my recent experience of a sleeve gastrectomy could have been any better under Simon and his thoroughly professional and friendly team."
Patient AH
SPECIALIST SERVICES
All surgery is carried out through keyhole surgery (unless in exceptional circumstances) using the latest techniques and specialist equipment.

MEET THE SPECIALIST TEAM
The weight loss surgery team, headed up by Simon, are crucial for success after weight loss surgery and they work collaboratively before, during and after surgery. All patients will have contact details for every member of the team so that any questions or concerns are answered immediately and personably. Where possible, the whole team attend monthly support groups to again provide patients with regular and easy access.
Simons care and expertese is the best I've ever encountered , He made sure I knew all the infomation prior to the operation. The care leading up, during and after the op was amazing! For the few days I was in hospital following my op Simon visited me regularly, something I've never experienced or heard of before! He is a lovely caring, kind, professional man who I can not recommend enough!!
From my initial consultation I felt totally informed and relaxed about my procedure.The whole process was handled very professionally from start to finish, I felt I could contact Mr Monkhouse at any time with any worries or concerns I had after my procedure. I called him on New Years Eve (of all days) with a concern – he called me back within 30 minutes and totally reassured me. I Would highly recommend him
I recently had surgery performed by Mr Monkhouse for a sliding hiatus hernia, which had been causing me severe discomfort for a number of months. It is now 5 weeks post op and I although I am still on a restricted diet, I feel like I have had a new lease of life. Mr Monkhouse explains everything in great detail in a way that you can understand if you are not medically trained, he listens to your explanation of your symptoms and then advises of the best way forward i.e. tests etc.
A great level of care provided. The procedure was explained very thoroughly. He answered all of our questions. He showed great patience and empathy at all times. The operation was a success, my recovery was quick and there were no complications. I would thoroughly recommend Mr Monkhouse.
My experience of Mr Simon Monkhouse and his team has been an absolute pleasure, he has kept me informed (in Layman's terms) at every step of the procedure and his reassuring manner and confidence has always made me feel that his approach was reliable and trustworthy.