Our patients say the nicest things
Patient experience is very important and we collect feedback on www.iwantgreatcare.org/doctors/mr-simon-monkhouse in order to be responsive and constantly aim to exceed expectations. Mr Monkhouse was the recipient of the "Your Care Matters: improving the patient experience" award at the SASH Annual Staff Awards of Excellence 2015. This award is presented to a person whose great work is repeatedly highlighted.
"I can barely put into words how much my life has changed since meeting Simon and his team! I've lost 9 stone. I literally cannot recommend him enough!"
– Imogen Bowers
"I cannot fault the care and support I have received. Simon is one of the very best in his field – a first class surgeon, whose diligence and care goes way beyond the operating table."
– Sam White
"I will never regret this surgery as it is changing my life and would recommend Simon if you are considering the same journey."
– Dawn Smith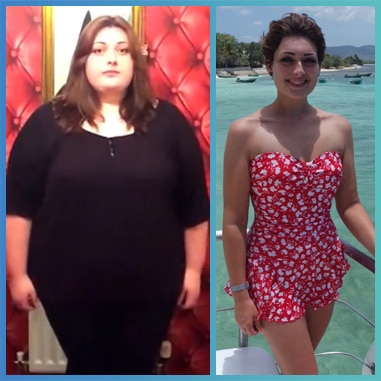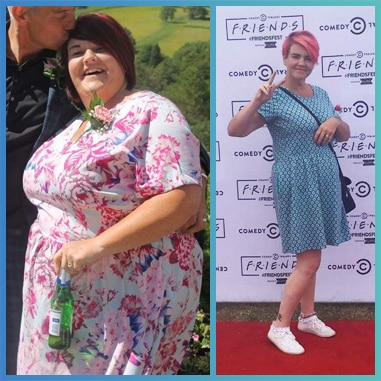 "Thank you Simon you have really changed my life for the better. From 20 odd stone pre-op to 10st 9 lbs. You have been there every time I've needed you and I know you truly care about each life you change. Cheers!! And thanks to all the team at Spire Gatwick Park"
– Kerry
"Best money I ever spent, completely changed my life and I am sure it has extended it. Great support and help from the whole team. Reduced my waist by 13 inches in 10 months."
– Dave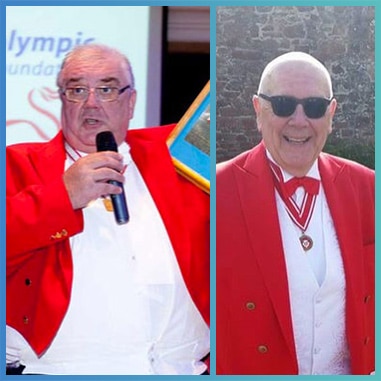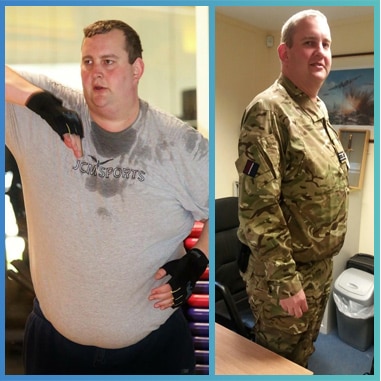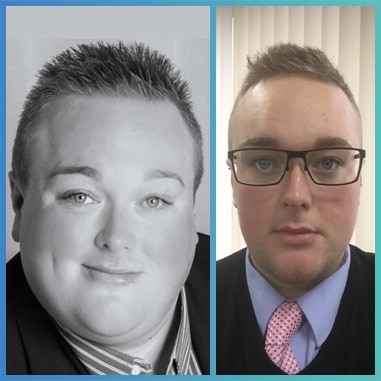 "I couldn't have done this without Simon, Kay and Sarah. You have changed my life and for that, I am truly grateful."
– SC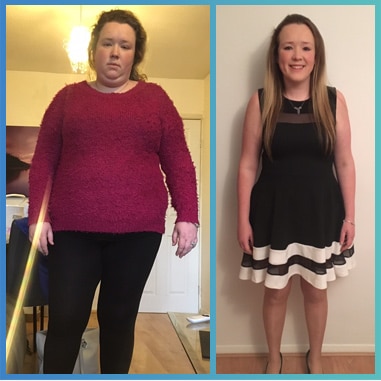 "Wow where have 2 years gone? I can honestly say that my bypass has changed my life. Thank you Simon and your amazing team for giving me the confidence to take the first steps on my journey"
– Lorraine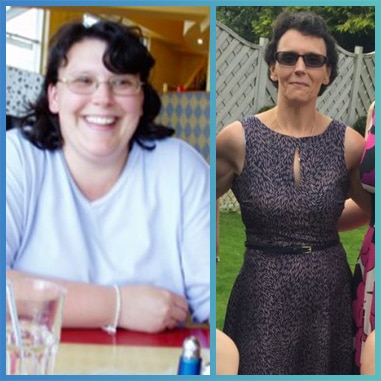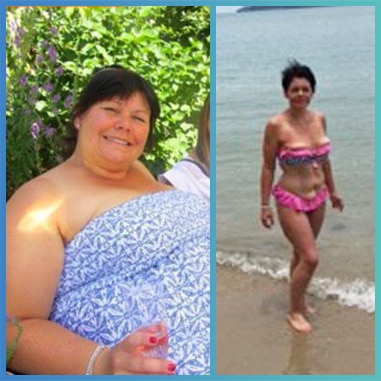 OUR PATIENTS SAY
Simon Monkhouse regularly receives and responds to patient feedback via
I am so grateful I had Simon Monkhouse carry out my operation and can't thank him enough on how he looked after me
Simon is a complete professional, he has unlimited empathy with his patients and is such a genuine person.
Exceptional, Genuine, Caring Professional I can't thank him enough for what he has done for me and how he looked after me.