Consultant Upper GI & Bariatric Surgeon
MA MBChir FRCS PGCME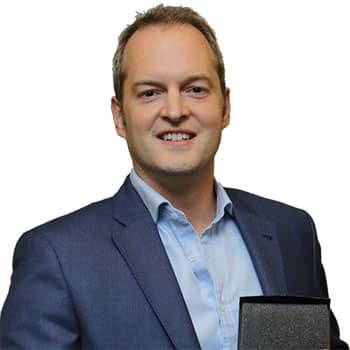 Consultant weight loss surgeon Mr Simon Monkhouse provides the full range of weight loss surgery at Spire Gatwick Park, including gastric balloons, gastric bands, gastric bypasses and sleeve gastrectomies. He works as part of a multidisciplinary team so that all patients are fully assessed, educated and cared for before and after surgery.
Mr Monkhouse studied at the University of Cambridge and achieved the top 1st in his year (Downing College Senior Whitby Scholarship 1997). He trained in busy bariatric units in Bristol, Taunton and Newcastle and completed a dedicated fellowship in this field of surgery. He has been published in international literature and regularly presents at specialist meetings. Most recently, he has won second place at an international conference for innovative surgery (Association of Surgeons of Great Britain  & Ireland Conference 2017).
Mr Monkhouse's top priority is patient safety and he set up a number of national initiatives to train future weight loss surgeons.
Patient experience is very important and he collects feedback on www.iwantgreatcare.org/doctors/mr-simon-monkhouse in order to be responsive and constantly aims to exceed expectations. Mr Monkhouse was the recipient of the "Your Care Matters: improving the patient experience" award at the SASH Annual Staff Awards of Excellence 2015. This award is presented to a person whose great work is repeatedly highlighted.
All his operative data is anonymously entered onto the national database so that the service remains transparent.
Mr Monkhouse is proud of his team and exceptionally proud of their results.

SPECIALIST BARIATRIC TEAM
The weight loss surgery team are crucial for success after weight loss surgery and they work collaboratively before, during and after surgery. All patients will have contact details for every member of the team so that any questions or concerns are answered immediately and personably. Where possible, the whole team attend monthly support groups to again provide patients with regular and easy access.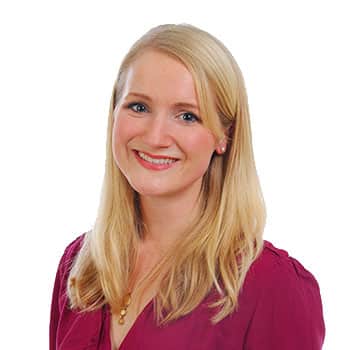 Lucy Jones
Consultant Dietitian
Lucy Jones is an experienced dietitian, having worked in numerous London hospitals including; Chelsea and Westminster NHS foundation trust, Homerton hospital NHS trust, and Whittington Hospital NHS trust. She covers a range of specialties including bariatrics, weight loss, healthy eating and behaviour change, gastroenterology, IBS, mental health, cardiovascular health and metabolic syndrome, diabetes, and nutrition support.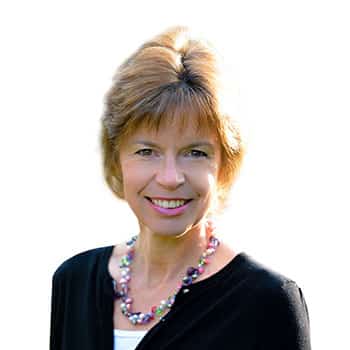 Sarah Wrigglesworth
Bariatric Specialist Psychotherapist
A qualified and experienced practitioner, Sarah's area of specialism is bariatric psychology. She has worked for many years with patients undergoing weight loss surgery, supporting and guiding them through the process of psychological awareness to enable them to get the best from their surgery. Sarah meets with all patients prior to surgery to assess their relationship with food, providing psychological tools to help achieve the best long-term outcome post procedure.
BARIATRIC NURSE
Sarah is our bariatric nurse.
Sarah sees her role as one of "walking with patients" along their weight loss journey, being there from the beginning, getting to know them well and supporting them all the way. She coordinates appointments, runs the support group, and is the "go-to" person for our patients. Sarah provides that continuity of care which is part of our personal and personable service.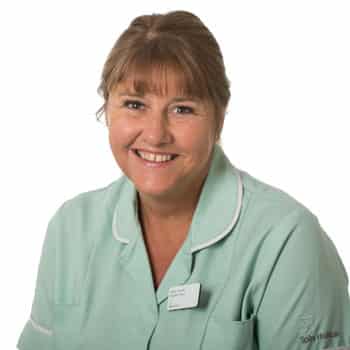 Sarah Roche
 Bariatric Specialist Nurse

OUR PATIENTS SAY
Simon Monkhouse regularly receives and responds to patient feedback via
I am so grateful I had Simon Monkhouse carry out my operation and can't thank him enough on how he looked after me
Simon is a complete professional, he has unlimited empathy with his patients and is such a genuine person.
Exceptional, Genuine, Caring Professional I can't thank him enough for what he has done for me and how he looked after me.